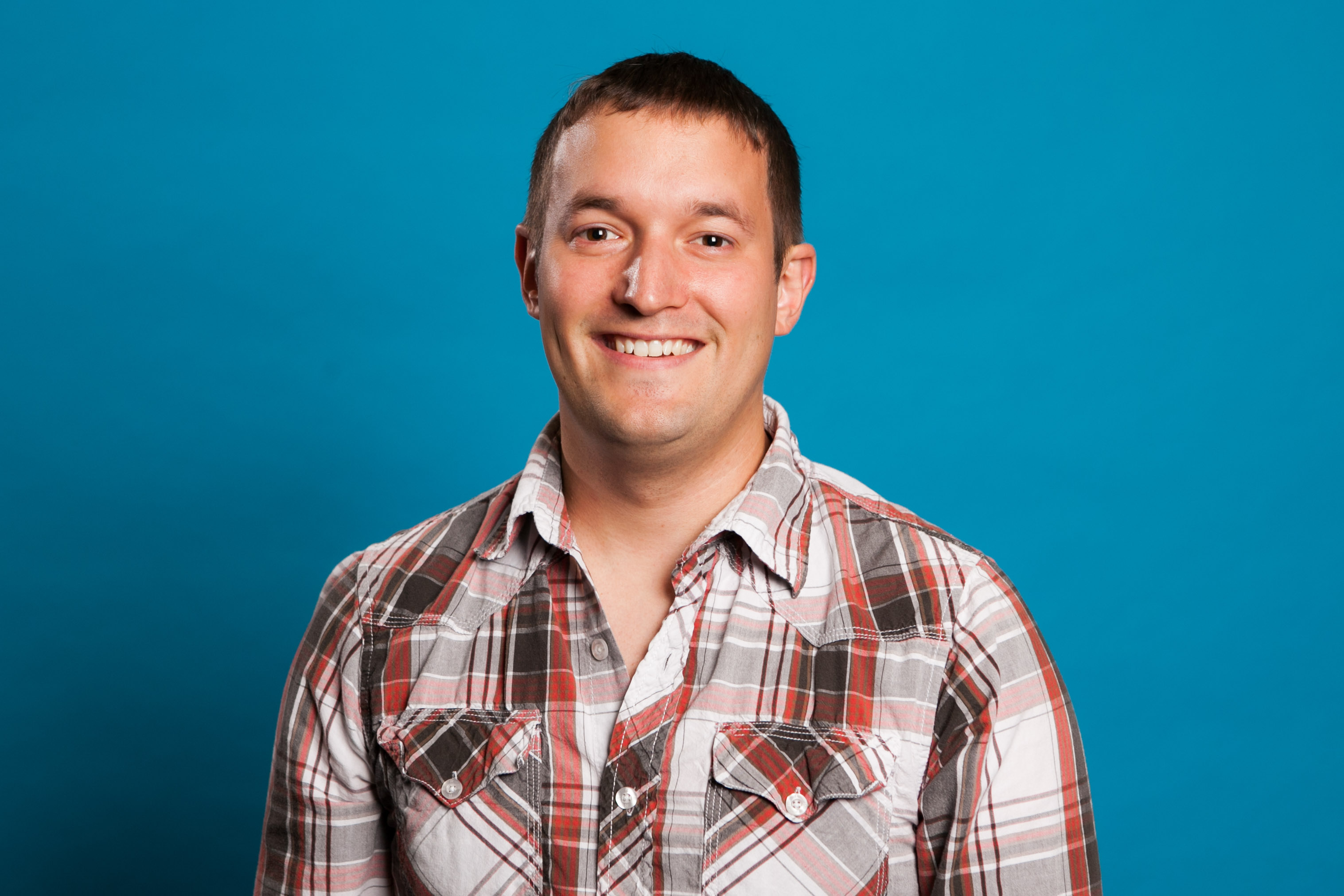 Tyler Cotterell Owner
Tyler is a Bozeman native and has served local businesses with office supplies, furniture and equipment since 2006.  He values building trusted relationships with Bozeman professionals and always keeps his their best interests in mind.  Tyler is passionate about furthering local business growth by helping companies save money and improve office efficiency. He believes in forming partnerships that have a positive impact on our economy so that, together, we can continue to make Bozeman a great place to live!
Tired of giant websites and 1-800 numbers? Let us make your toner buying experience simple. We offer better prices and faster service than the big box stores. We're just a single email or phone call away.